NYC: Tour+NPR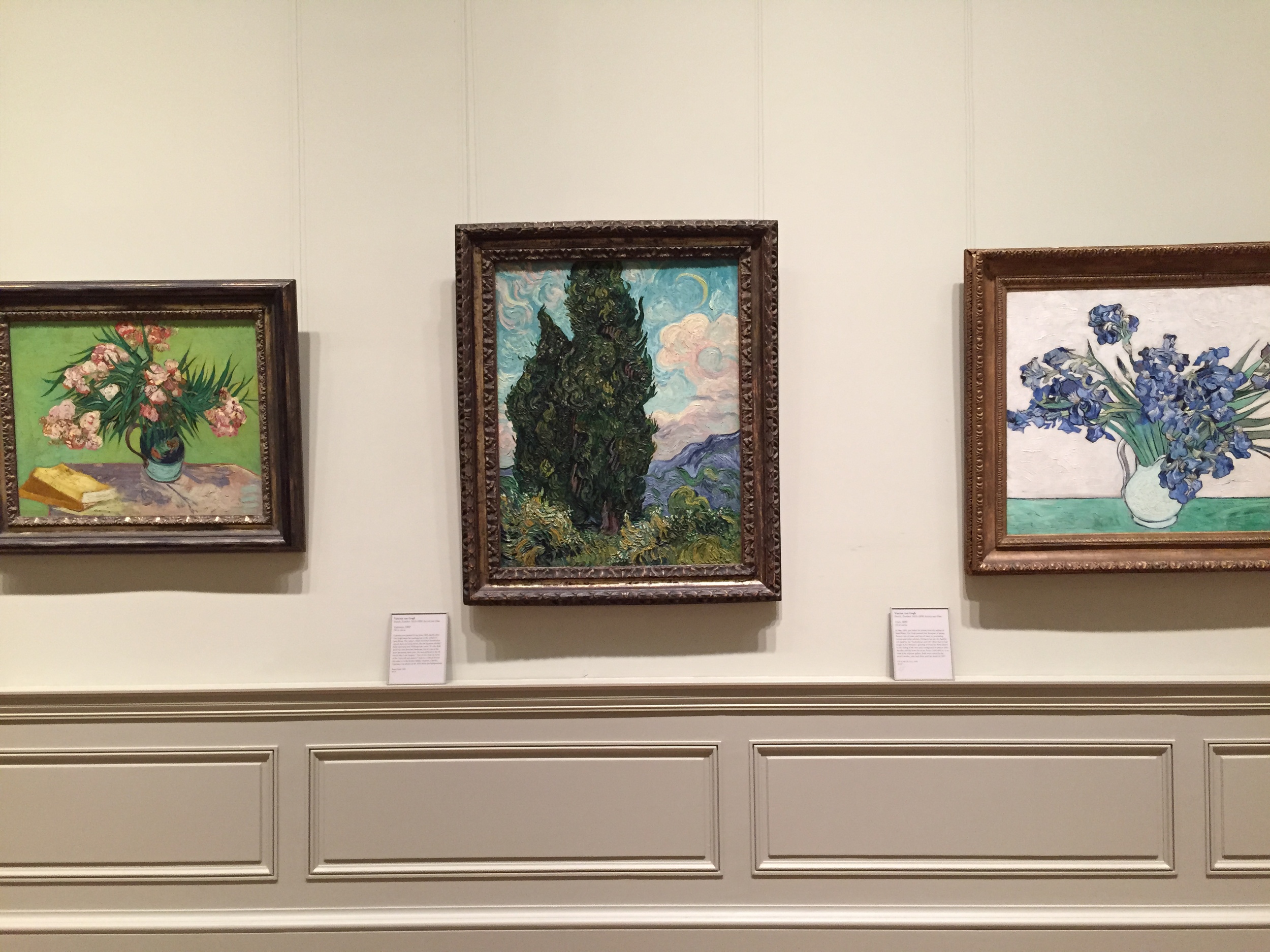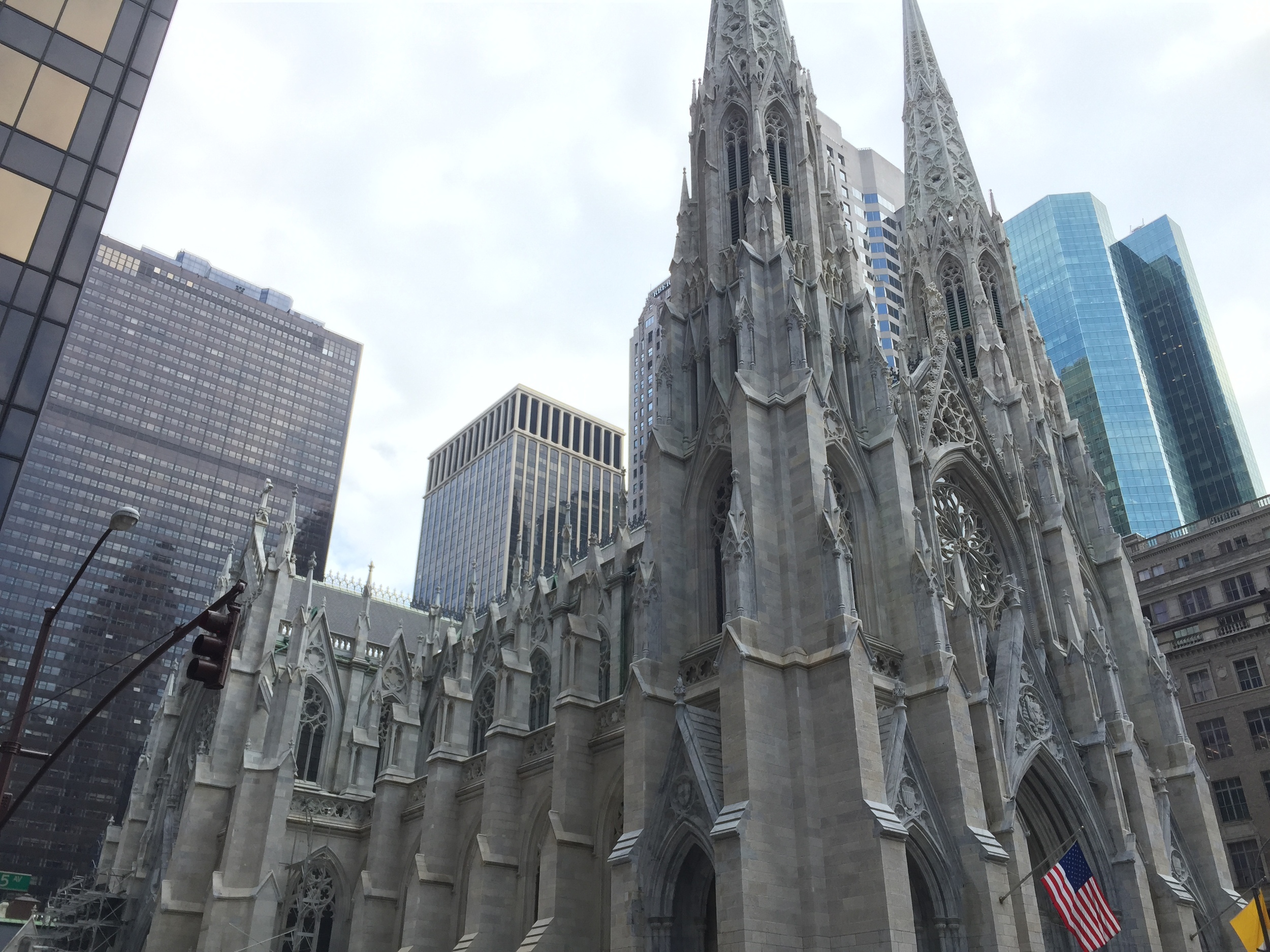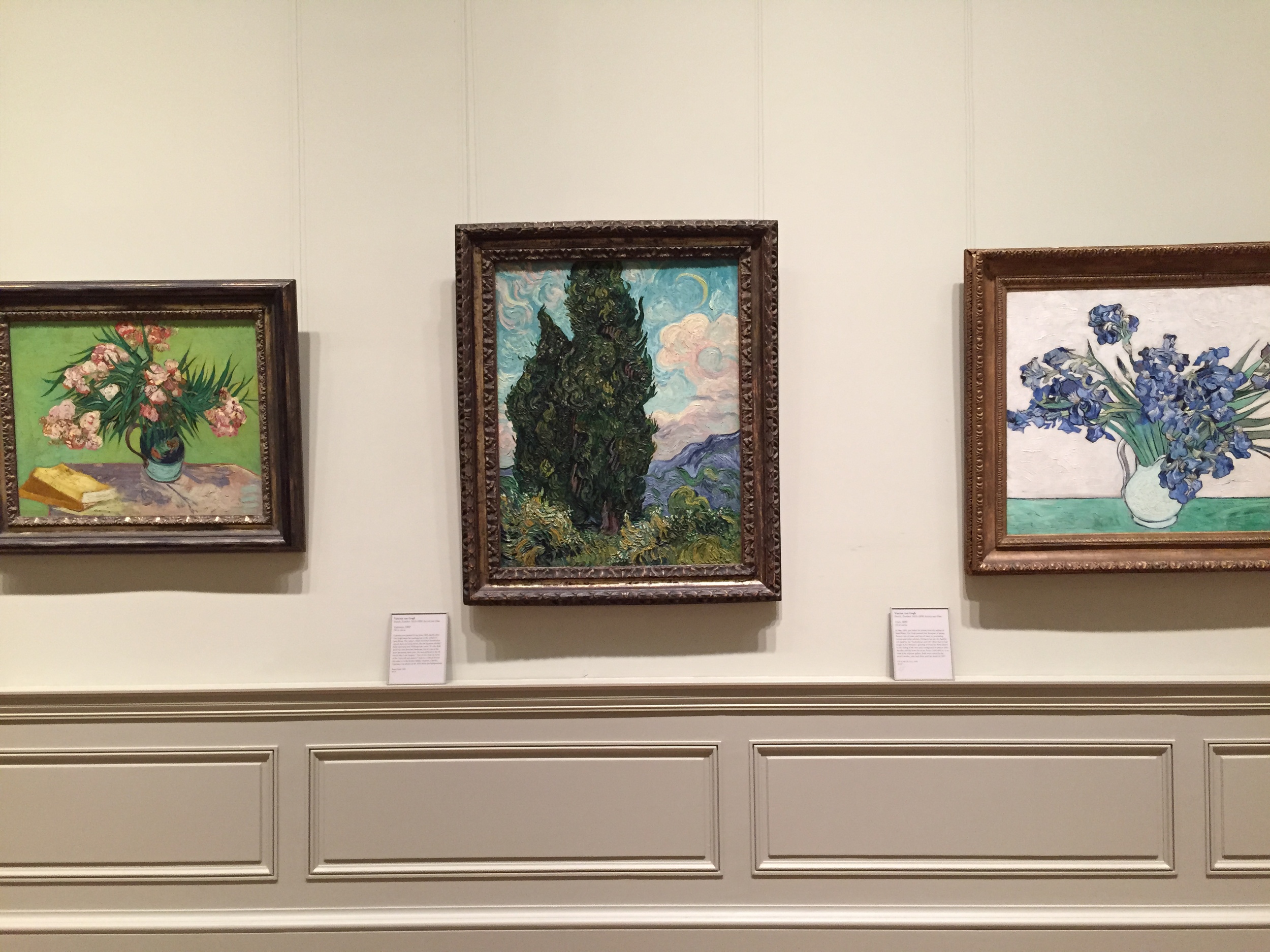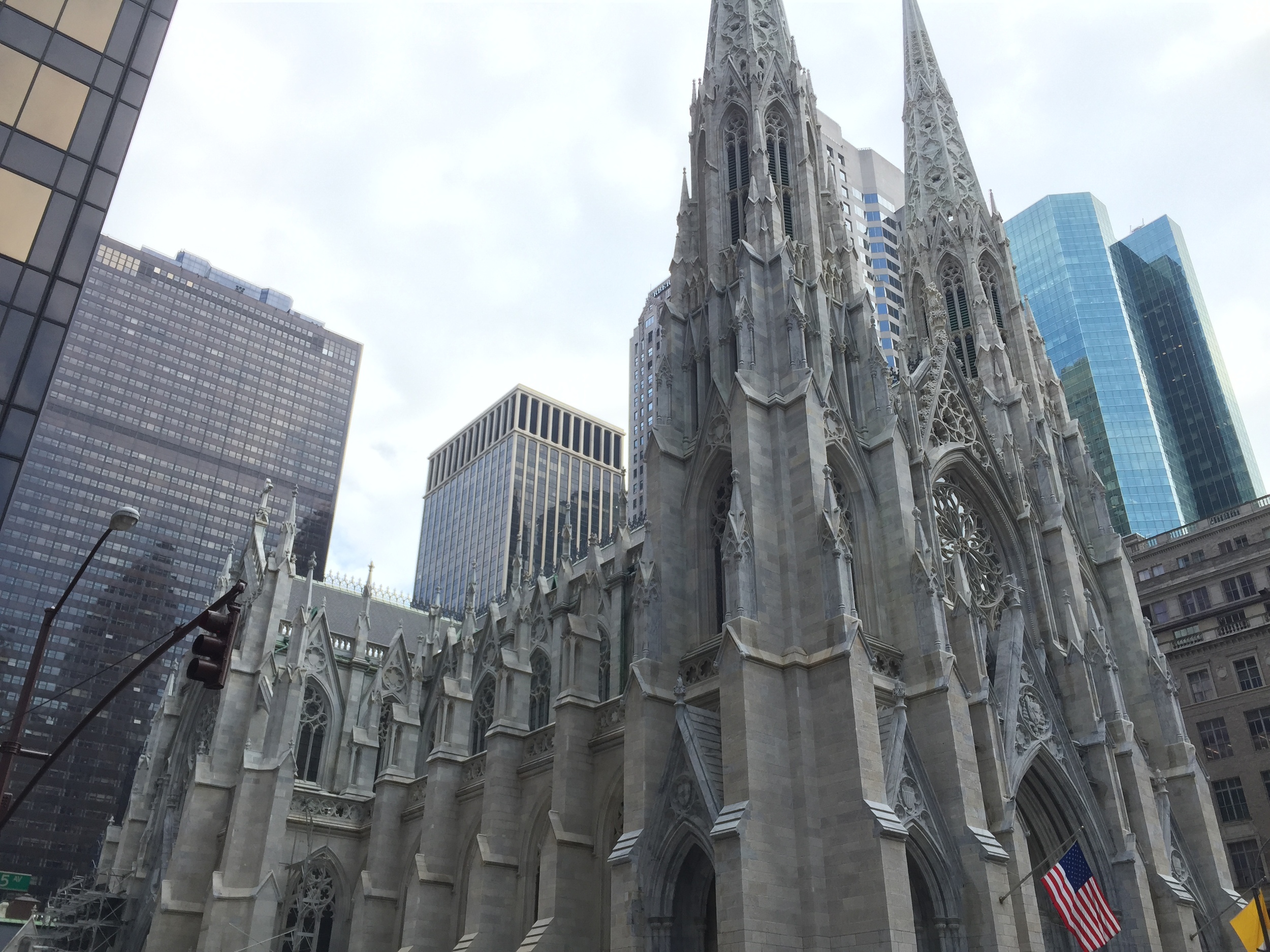 New York makes me feel like a kid. All the magic of my favorite childhood movies comes to life, and suddenly I become Kevin McCallister - a wide-eyed child roaming aimlessly around in this huge city.

Somewhere in the hustle and bustle, I had the honor of chatting with Michael Feinstein, host of NPR Music's Song Travels. Before this took place, though, I nestled up in (SPOILER ALERT: my new favorite bagel shop in the world) Ess-a-Bagel to eat THIS toasty, delectable treat. Nom!!

Also leading up to NPR (and leading up to bagel sandwich-land), I had the great priveledge of writing with some astounding creatives like Mike Campbell, co-writer of "Say Something" (I'm Giving Up On You), world-renowned pianist and songwriter Nicky Holland, TV + film writer Nini Camps, and Mophonics Studios producer and composer Sanford Livingston. Humbling much? Each day was radically different than the last, not unlike each bite of my perfect bagel sandwich.
I was also fortunate to play a couple shows while I was in town: the first at my new favorite Brooklyn spot The Living Room, where I saw so many old friends and fans, and the second show in Manhattan at a church gig where 5-600 folks gather to hear secular artists every month - pretty rad!!

Interspersed between the shows and writes was a slightly terrifying subway ride to the Bronx at night by myself, a visit to the MET, a stroll through the High Line and a sobering trip to Ground Zero. I got to see and taste so many different flavors of the city while I was there! If my #NYCtour was a bagel, it'd be an "everything" bagel with salt, garlic, onion and poppy seeds.
Finally, I walked to the Film Center Building in Manhattan for a 3-hour taping - which involved me chatting and performing live on a rosewood Steinway. I resisted urges to pinch myself knowing this was a man who worked with Ira Gershwin, but Mr. Michael Feinstein was honestly the sweetest guy, and we laughed a ton. I couldn't be more pumped to hear how the segment turns out - stay tuned for it's air date this fall!!
I want to first thank all my fans. Your support means everything. Special thanks to NPR's Laura Erskine, Cathy Bradberry, the engineers at the studio and Michael Feinstein. To Chris Czarka, Marian Prado and Tess Davidson. To Jill Pedone, Brooke Primont, Kevin Mahoney, David Stamm, all the writers, the Living Room, The CFR brothers, and all those who came out to the shows! You all made this tour possible and so memorable.

I found my way back home a lot like Kevin McCallister - full of adventure, fantastic memories, new friends and a thankful heart.

And a new-found affinity for bagel sandwiches.

xo,
R